In 2010, an analysis of images from NASA's Lunar Reconnaissance Orbiter (LRO) found that the Moon shriveled like a raisin as its interior cooled, leaving behind thousands of cliffs called thrust faults on the lunar surface. A new analysis of archival data from seismometers deployed during the Apollo missions gives the first evidence that these thrust faults are still active and likely producing moonquakes today as the Moon continues to gradually cool and shrink.
Researchers found that a number of the quakes recorded in the Apollo data happened very close to the faults seen in the LRO imagery. The LRO images also show physical evidence of geologically recent fault movement, such as landslides and tumbled boulders.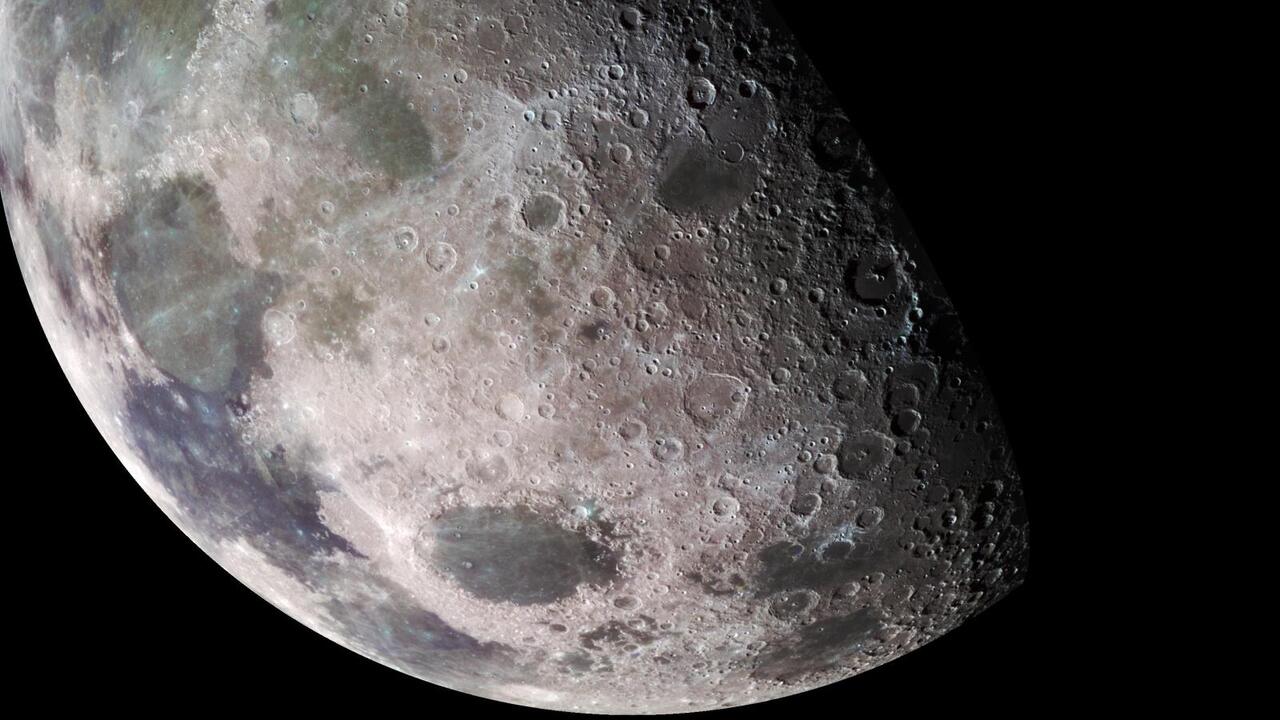 Astronauts placed five seismometers on the Moon's surface during the Apollo 11, 12, 14, 15, and 16 missions. The Apollo 11 seismometer operated only for three weeks, but the four remaining instruments recorded 28 shallow moonquakes from 1969 to 1977. On Earth, the quakes would have ranged in magnitude from about 2 to 5.
Using the revised location estimates from their new algorithm, scientists found that the epicenters of eight of the 28 shallow quakes were within 19 miles of faults visible in the LRO images. This was close enough for the team to conclude that the faults likely caused the quakes.
The researchers also found that six of the eight quakes happened when the Moon was at or near its apogee, the point in the Moon's orbit when it is farthest from Earth. This is where additional tidal stress from Earth's gravity causes a peak in the total stress on the Moon's crust, making slippage along the thrust faults more likely.
The LRO imaged more than 3,500 fault scarps on the Moon. Some of these images show landslides or boulders at the bottom of relatively bright patches on the slopes of fault scarps or nearby terrain. Brighter areas indicate regions that are freshly exposed by an event such as a moonquake.
Other LRO fault images show fresh tracks from boulder falls, suggesting that quakes sent these boulders rolling down their cliff slopes. Such tracks would be erased relatively quickly, in terms of geologic time, by the constant rain of micrometeoroid impacts on the Moon.
The study appears in the journal Nature Geoscience.